Lecture announcement: Innovating Sustainability at Uvex – A Joint Project Seminar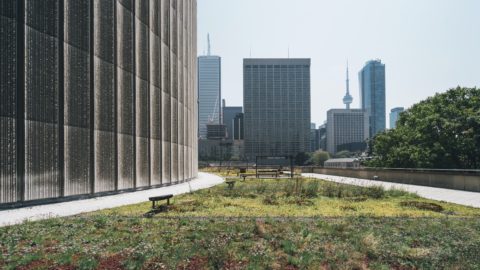 Dear students,
We are happy to inform you that we are offering a new seminar "Innovating Sustainability at Uvex – A Joint Project Seminar" during the winter term of 2021/22.
Contents
The seminar provides content on the basis of sustainability management in research and practice. In close cooperation with our company partner UVEX, current challenges for sustainability within the company are identified and proposed solutions are developed along their learning journey.
General information
The course is suitable for bachelor students of IBS and IES and all master students of the business sector.
The number of participants is limited to 20 students.
You can apply from October 1st until October 8th, 2021 (12 noon) on StudOn.
The course takes place on Tuesdays, 3 pm – 4:30 pm.
Grading procedure: presentation (70%) and documentation (30%)
The lecture language is English.
Project topics
Solutions for Polyurethane Recycling
Designing a Circular Economy Through Glasses
Story-Telling for Waste Prevention Through better Regulation
Best practice CO2 Lifecycle KPI monitoring and stakeholder communication
ICT-based Transparency Solutions in Supply Chain Management
Further information for bachelor students can be found here, for master students here.
We are looking forward to receiving your applications!