Cooperation opportunities
Cooperation opportunities
The goal of our scientific work at the chair is to find solutions for current corporate sustainability challenges.
As part of our research and our teaching methods, we use sustainability management tools to answer most recent and relevant fundamental questions. With excellent analytical skills, methodical competences and our fields of expertise we prepare students to become tomorrow's decision makers for a more sustainable, entrepreneurial future. Considering that, we encourage long term practical cooperation with our partners.
In terms of application-oriented teaching, cooperation opportunities arise in particular through:
Guest lectures for one of our courses
Seminars (Service-Learning) in which students work on company projects
Thesis (on a Bachelor or Master level)
In terms of application-oriented research, we happily offer you guidance in form of:
Workshops on various topics of sustainability management
Research projects on individual questions of already existing or prospective ideas on sustainability management
You as a company will benefit in particular from our scientific research findings and many years of practical expertise in the field of sustainability management as part of a cooperation program.
We would be pleased to introduce ourselves to you and to discuss the ideal form of partnership. Please do not hesitate to contact us at any time if you have any questions.
Selected partners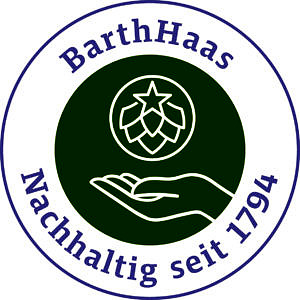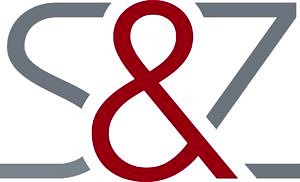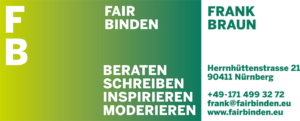 To publish internship positions, please contact FAU's official portal: https://www.stellenwerk-erlangen-nuernberg.de
For practice partners the FAU offers various opportunities with the Career Service as a contact and cooperation partner for employers: https://www.career.rw.fau.de/service-fuer-arbeitgeber/