We are looking for Bachelor- and Master-Theses-Candidates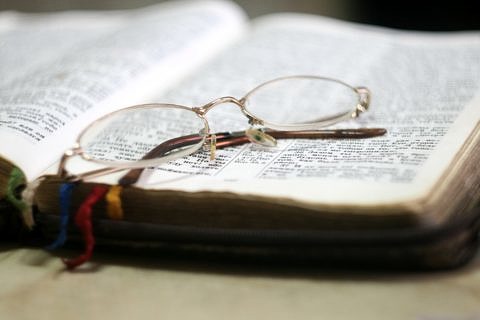 Are you planning on writing your thesis in the next semester?
Then use your winter-break to submit an application to our chair.
The newly updated list of topics contains a variety of modern topics allowing collaborative opportunities.
Maybe Hydrogen-Technology sounds interesting? Or new ways to think about sustainable organizations?